Maternity Photography in New York City offering sessions in a personal and fun way.
Save the magic and glow of your maternity for ever.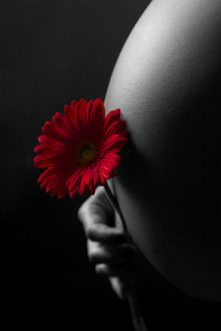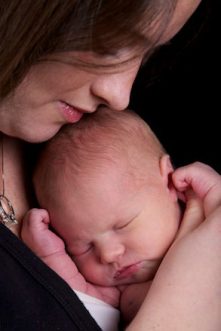 Take some time to look at my portfolio and fell free to contact me if you have a question about my service or would like to make a appointment.
Maternity photographer  offering maternity photography sessions, in Color and B&W, for you to have more options to choose and preserve these special moments.
To make your maternity photography session unique and personal, You should bring to your session the props and clothes you like.
Some of the things you could bring are:  yoga pants and tops, dresses show your shape, light fabric scarfs to do artistic maternity photography in B&W or color, button shirt, men's shirt,  skirts are always cute, bring flower if you like.
Try to look on Pinterest to find ideas that work with your stile.
Matching one outfit with your husband or partner, is a great idea to get a good portrait  of you two, jeans and T-shirts works great.
I recommend you to remove all elastics clothing, like tight pants 4 hours before your session to avoid elastic marks in your belly.
Remember You are the star in this photo shoot, bring your make-up and hear brush to touch up before for session.
You will have  15 minute a complementary time before your session to get ready.
Call or email me to book your appt.
Pregnancy & Maternity Photography in  NYC
Pregnancy Photographer Erwin List
Location in Manhattan – 917-697-5072 – 415W 24th St Apt 1B New York NY 10011
Call Now:  take the opportunity to save these magic moments.
Erwin list  is a New York  based pregnancy photographer, specializing in:  pregnancy photography, maternity photography, family photography, corporate photography, and social events.